De-Bunking the Myths of Used Cars
Posted Saturday, Oct 26, 2019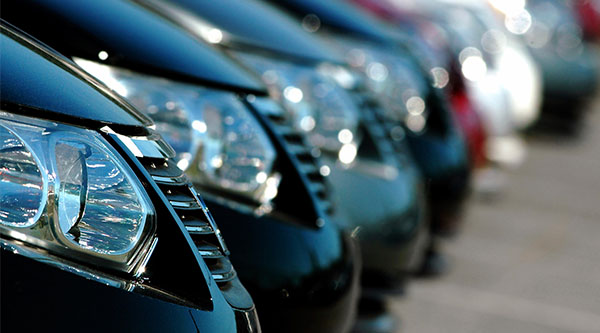 Are you in the market for a used car? There are many things to research before making such a big purchase but before you do, let's debunk the most common myths around buying used cars.

The best used cars are sold online through sites like AutoTrader and Car Gurus.

False. Yes, there are many great deals online, we even list on those sites, but coming to our dealership in Honey Brook, PA to see the car in person is a better option, especially when buying used. It is also important especially when buying a used car to inspect and test drive it before purchasing. In fact, 54% of consumers would buy from a dealership that offers their preferred experience, even if it didn't have the lowest price (Autotrader). 
Dealers want to get me into a car I can't afford.
False. If you can't afford the car you're sold, everybody loses. We want to sell you a car. You want a car. To ensure the deal is beneficial to both you and us, we will go over your income, expenses, and budget to determine what you can afford. Ultimately, we want a happy customer who may come back for another vehicle or refer friends or family. RideSmart has excellent relationships with all of our lenders, and we will work to get the best financing rates possible to ease your financial burden. We also price our vehicles competitively, and try to offer the best deals possible.
The car buying experience is stressful.

False. While life is full of difficult and stressful situations, and car buying can certainly be one of them, it doesn't have to be. Our goal at RideSmart Auto is to ensure the best experience for our customers. With our help and expertise, there's no reason you can't find the right car for you quickly, easily, and affordably.
There's no way to know if the car will be reliable.

False. If you have the VIN number of the car, it's very easy to find out the vehicle's service history. In fact, here at RideSmart Auto, a CarFax vehicle history report is offered for free on our website, so you can check it out even before you come see the car yourself. Many dealers, including us, also offer limited warranties and service contracts.
Overall, these myths need to be busted. Don't let the fear of price, time, deals or overall stress prevent you from looking into used cars! Our mission is to sell you the best car at the best price.
Ride Smarter With Us!