Our Response, and How to Purchase a Car Remotely
Posted Monday, Mar 16, 2020
NEW AND USED CARS | CREDIT APPLICATION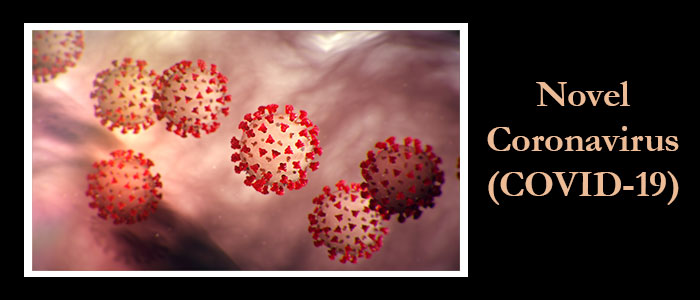 As the Coronavirus (COVID-19) continues to spread, RideSmart has committed to taking all necessary precautions to conduct business in these uncertain times. Unfortunately we do not have the luxury of shutting down to ride this virus out. We are a small business, and we must continue to do business to survive. So, we have instituted new practices to ensure our customers it is still safe to buy a vehicle at this time. In fact, with interest rates plummeting, now might be the BEST time to buy. Here are a few things we are doing to protect the health of our customers:
Sanitizing office spaces/common areas hourly.
Sanitizing the interior of all vehicles customers and employees come in contact with.
Social distancing, including eliminating handshakes, and sitting the recommended 6ft apart.
Wearing protective gloves when handling vehicles and paperwork.
Remote transactions.
Car delivery.
Your health and safety are our absolutely priority. We look forward to doing business with you!
For Remote Transactions:
Browse Online Inventory https://www.ridesmartauto.com/creditapp
Fill Out a Credit Application https://www.ridesmartauto.com/newandusedcars?clearall=1
Call Us! (610) 942-7000
Purchase Your Vehicle of Choice
Get Your Car Delivered!